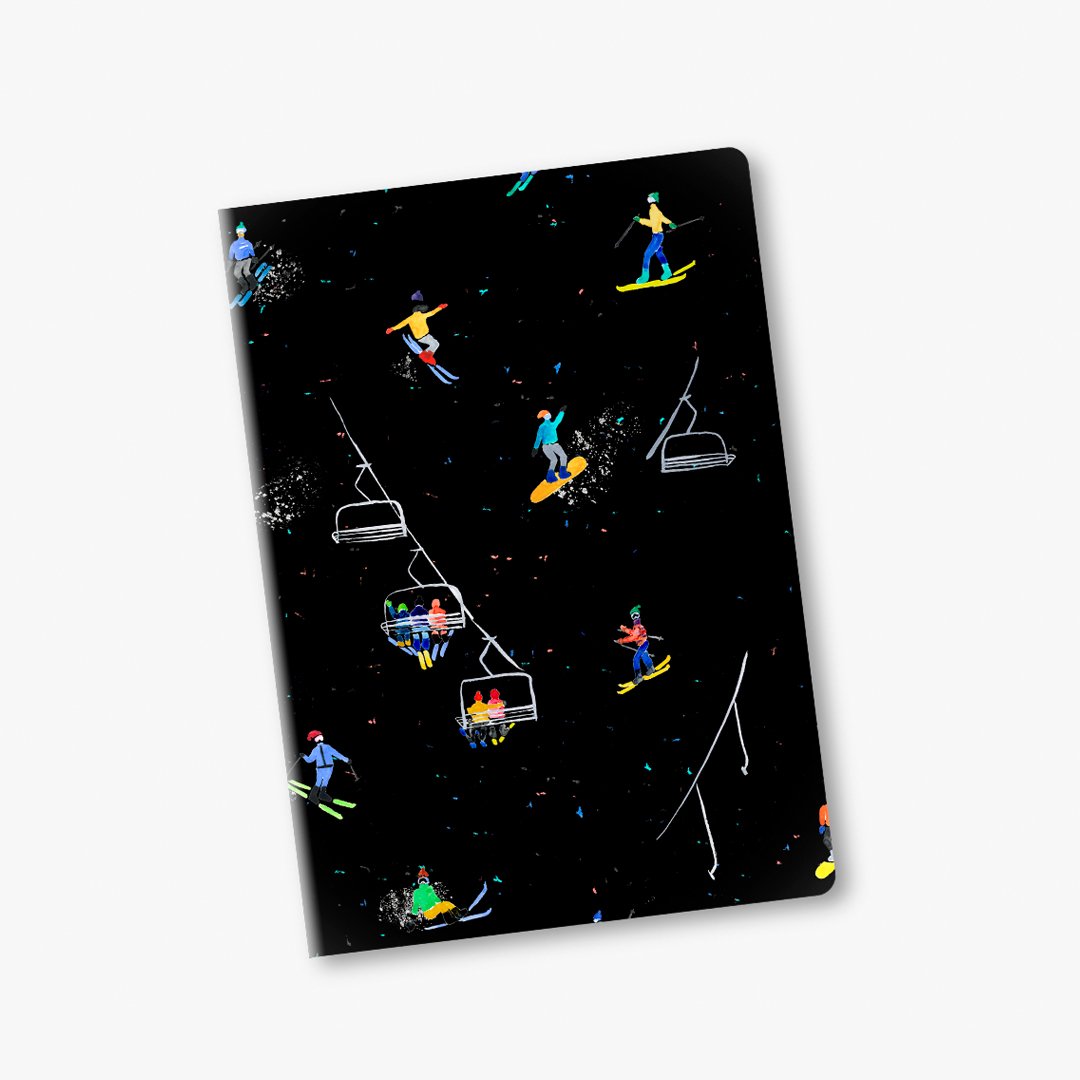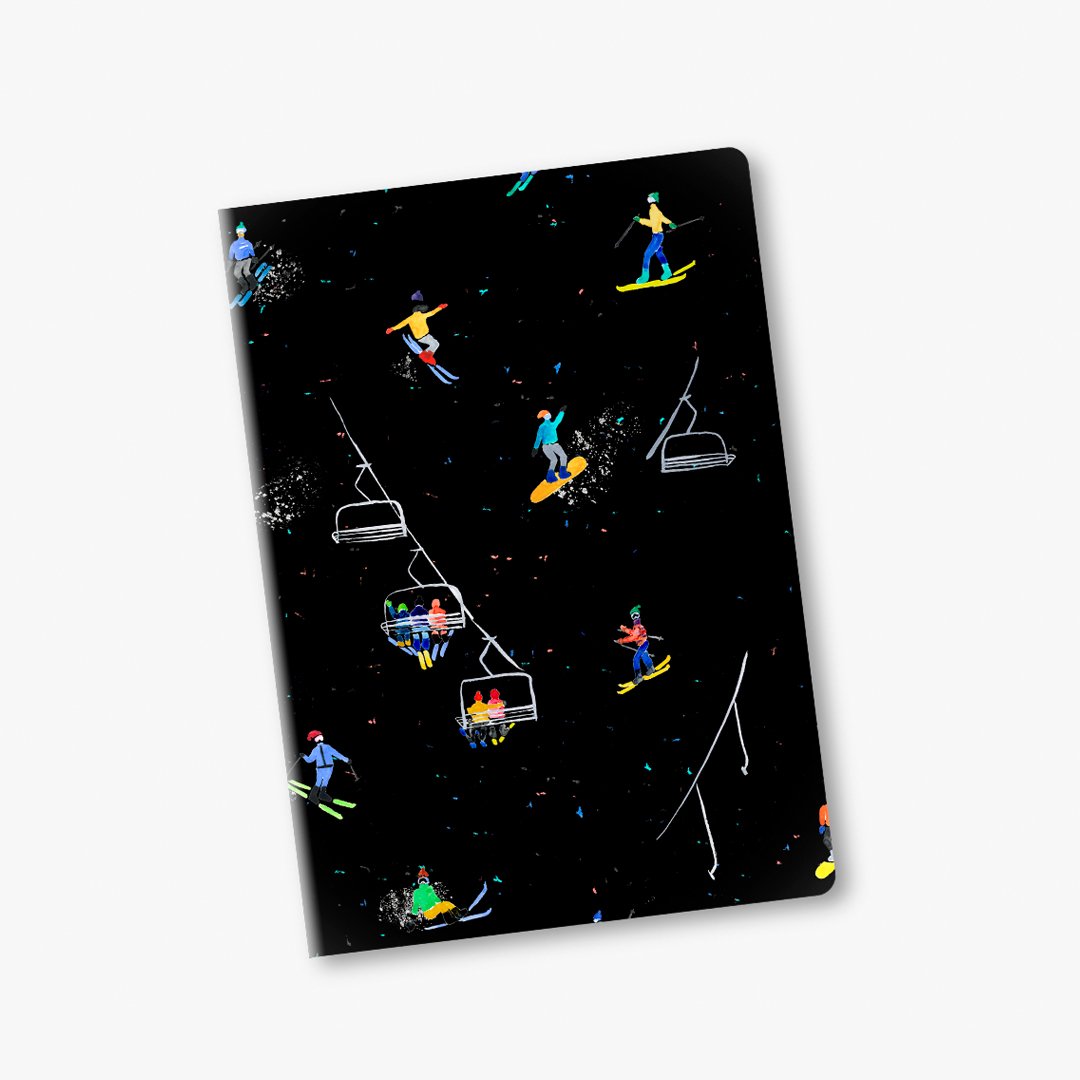 Notebook - Take your time skiing
€12.00
"Take your time" is a collection of notebooks about the importance of taking time to stop and look at things with perspective. The illustrations are drawn in moments of taking my time, the time to draw, to rethink, for my thoughts ... and capture them in a notebook.
Size A5 (210x148mm)
Soft cover of 300grs.
36 pages of 140gr.
Staple binding
Natural white paper
Acid free, environmentally friendly
—
"Take your time" és una col·lecció de llibretes per la importància d'agafar-se el temps, per poder parar i mirar les coses amb perspectiva. Les il·lustracions estan dibuixades en moments de prendre el meu temps, el temps per dibuixar, per reflexionar, pels meus pensaments... i plasmar-los en una llibreta.
Mida A5 (210x148mm)
Tapa flexible de 300grs.
36 pàgines de 140grs.
Enquadernació amb grapes
Paper blanc natural
Lliure d'àcids, amable amb el medi ambient