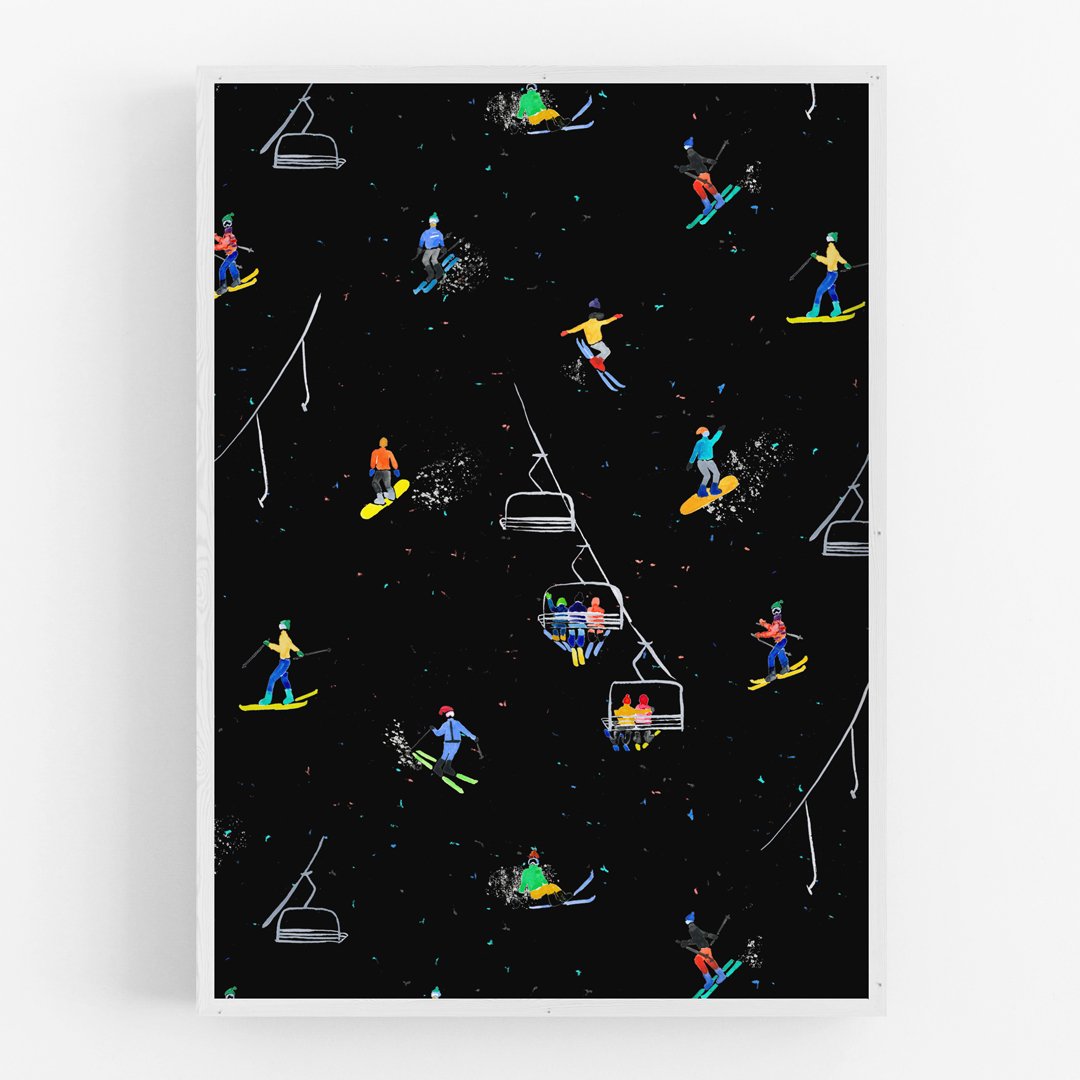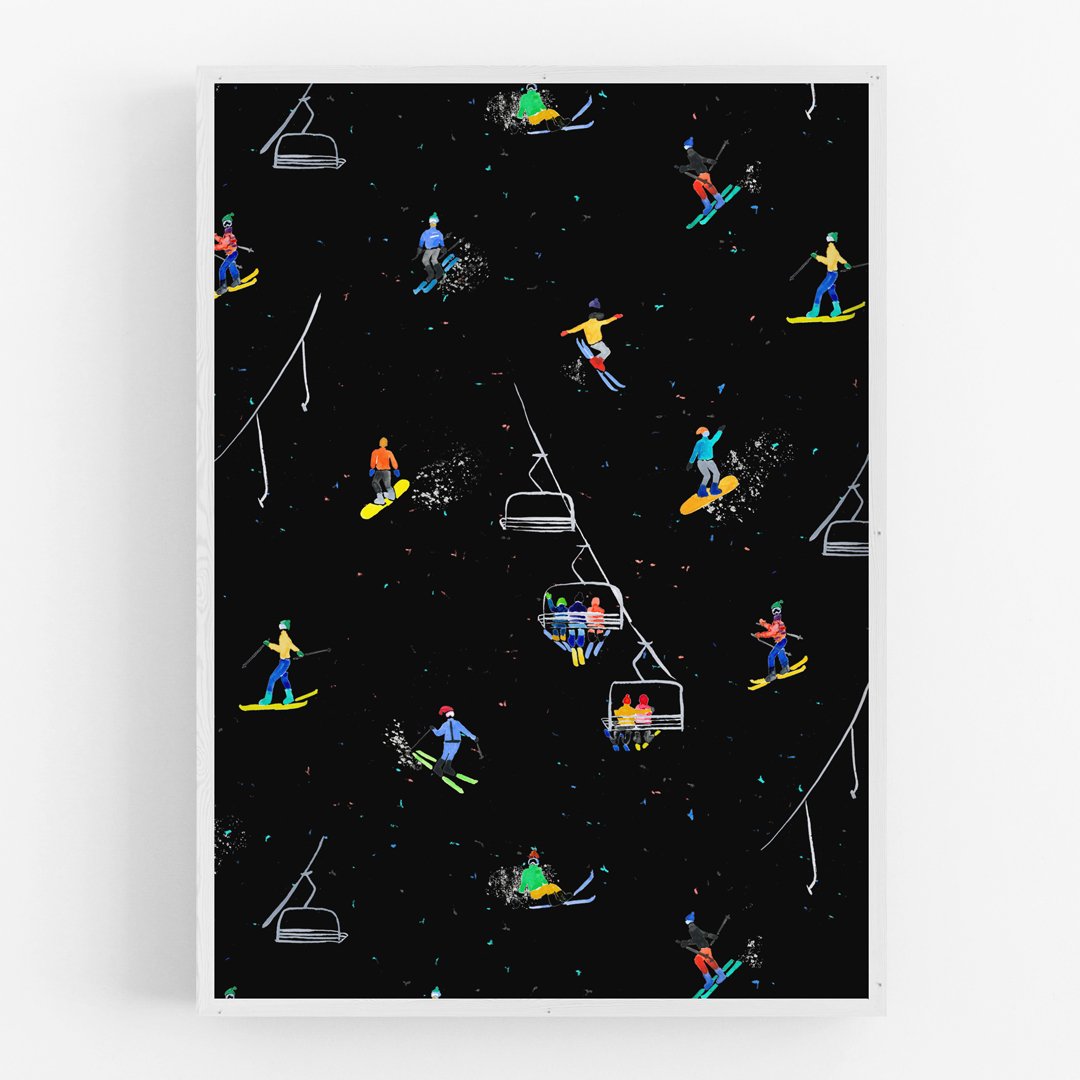 Print - Les skieurs
€35.00
Skieurs from New Zealand originally painted in watercolour.
Size / 30x40cm
GICLÉE — Fine Art Print is a high quality reproduction of artwork on natural 100% cellulose acid-free paper printed with pigmented inks that are light stable and have a longevity of over 75 years.
*Frame is not included.
—
Esquiadors a New Zealand dibuixats originalment en aquarel·la.
Tamany / 30x40cm
GICLÉE — Fine Art Print és una reproducció d'alta qualitat d'obra artística sobre paper natural 100% cel·lulosa lliure d'àcid imprès amb tintes pigmentades que són estables a la llum i amb una longevitat de més de 75 anys.
*L'emmarcat no està inclòs.